Plivo is the #1 Exotel alternative
Learn why thousands of businesses in India trust Plivo's messaging and voice APIs for a simple, fast, and scalable way to modernize their business communications.
Support has been really, really good, even before we signed a contract. When we had an issue, it was fixed in two to three hours. Now that we have a contract, we get support for production issues as soon as possible.
— Prateek Dixit, Co-founder and CTO, Pocket FM
By submitting this form, you agree we may contact you in the manner described in our
Privacy Policy
.
You're in good company
Plivo is the #1 cloud communication platform
Plivo's messaging and voice APIs let organizations programmatically send and receive text messages,
make voice calls, browser and app-based calling, and voice OTP.
Alerts and notifications
Send critical information to customers
Two-Factor
Authentication
Secure with one-time passwords
Text Marketing
Engage customers and prospects
Conference Calling
Connect multiple people on a single call
Call Forwarding
Send calls to your home or office
IVR and autoresponders
Build powerful menus to route calls intelligently
Surveys
Get immediate customer feedback
SIP Trunking
Cloud SIP trunking for your VoIP infrastructure
Looking for an Exotel alternative?
See the Plivo difference
Supports sending messages and making voice calls to 190+ countries.
Enterprise-ready Premium Communication Network boasts an uptime of 99.99%.
Superior onboarding with a dedicated solutions architect guiding your integrations.
Provides industry-leading support services including email, Slack, and phone support.
Offers competitive and scalable volume-based discounts and pricing options.
Option to pay in INR
Not an aggregator — direct connectivity with telcos in 100+ countries, including India.
What the market says about Plivo
98%
#1 in satisfaction overall
92%
API call speed feature rating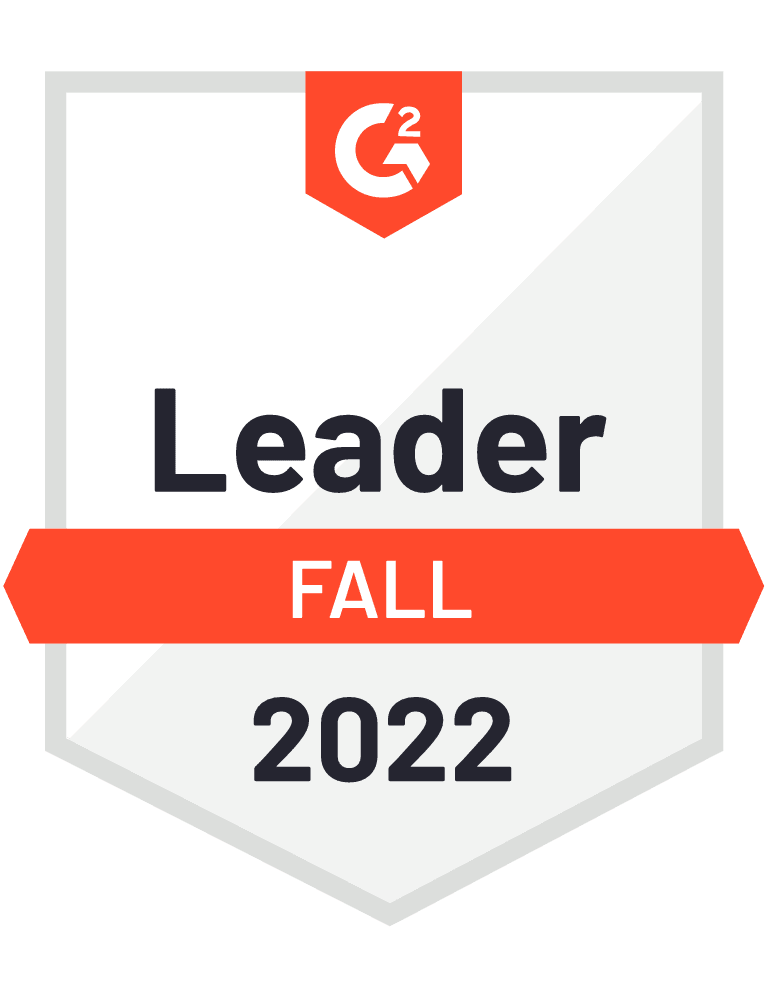 92%
Ease of doing business with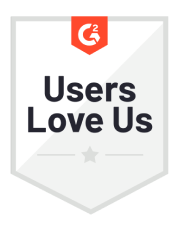 Frequently Asked Questions
In India, Sender ID registration is recommended, but not mandatory. Messages will be delivered with a generic sender ID, such as "SMS" or "INFO," if no custom sender ID is preregistered.
In India, customers can be charged local pricing for sending messages but first need to go through DLT registration (Sender ID). If you send messages using a generic Sender ID, you will be charged international pricing.
At this time phone numbers are not available to buy or rent in India.
The Telecom Regulatory Authority of India (TRAI) has mandated all entities that want to send SMS to register their organizations, headers, and templates along with required consent information, on distributed ledger technology (DLT) platforms to curb unsolicited commercial communication (UCC).
We plan to offer local phone numbers to certain users later in 2022. Feel free to reach out to your customer success manager for more information.
Check out our
support article
with step by step instructions for registering.
Ready for an Exotel alternative?