New Lookup API Provides Real-Time Phone Number Validation
Plivo's new Lookup API can programmatically determine number format, type, country, and carrier for any phone number worldwide. With this detailed information about a phone number, you can assess risk, prevent fraud, block fake accounts, and increase acquisition — all without relying on customer input.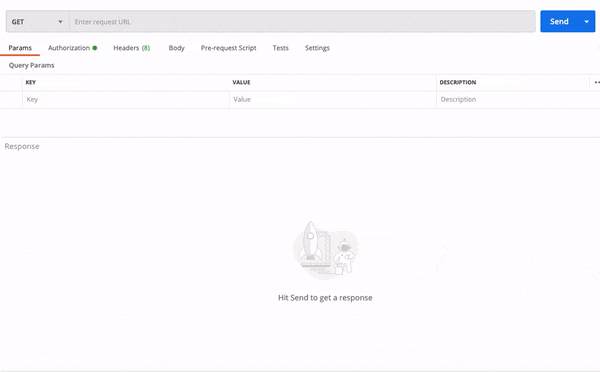 Lookup can provide several tiers of information depending on the level of detail you require: phone number country and format, phone number type, carrier, and network.
Pricing for Lookup starts at $0.004 per request. We also offer bundle packages, where customers can pay a monthly fee for a set number of API requests for a lower total cost than standalone requests:
| | Basic | Pro | Enterprise |
| --- | --- | --- | --- |
| Price | $150 / month | $500 / month | $1,000 / month |
| API requests | 50,000 | 250,000 | 1,000,000 |
| Savings | 25% | 50% | 75% |
Once a customer has completed the allocated number of API requests per plan, they pay $0.004 for each additional request.
With Lookup, you can minimize delivery errors by determining whether a phone number is valid before including the consumer in your contact list, ensuring clean data and reduced errors. Lookup can also help increase conversion rates, as it helps businesses segregate landline from mobile numbers, so they can pick the right channel for their messages and calls to ensure the best conversion rates.
Here's a breakdown of the information that Lookup can retrieve about a phone number:
Phone number country and format
Phone numbers can be written in many formats, depending on the country. Determining the country a number belongs to and its local format helps improve your overall experience with customers. With Lookup, Plivo properly formats phone numbers for a given region automatically, with proper prefixes, ensuring that the numbers you select look familiar to locals.
Phone number type
With Lookup, you can better identify which kinds of communications users can accept, based on their number type. Not all number types accept all kinds of communications. For example, most landline numbers and many VoIP numbers don't accept SMS messages. Lookup recognizes when an alternative delivery method may be needed to successfully send voice or messaging communications.
Carrier and network
Lookup helps businesses identify the carrier behind the phone number to learn which users are likely to be legitimate. For fraud detection and risk management purposes, you may want to know whether a number is valid, is reachable, and whether the carrier location matches other location information you have for the user so you can use the answers within your risk scoring process during registration.
To get started with the Lookup API, check out our documentation. If you're interested in any of our monthly bundle packages, reach out to your account representative.
Haven't tried Plivo yet? Getting started is easy and takes only five minutes! Sign up today.
---
By submitting this form, you agree we may contact you in the manner described in our
Privacy Policy
.