Plivo is the #1 Telnyx alternative
Join the thousands of businesses who trust Plivo's messaging and voice APIs for a simple, fast, and scalable way to modernize their business communications.
I know if there's some kind of a problem with our service, the last place we look is Plivo.
— Patrick Ryan, VP of innovation at LAZ Parking
By submitting this form, you agree we may contact you in the manner described in our
Privacy Policy
.
You're in good company
Plivo is the #1 CPaaS on G2
Plivo's messaging and voice APIs let organizations programmatically send and receive text messages,
make voice calls, browser and app-based calling.
Alerts and notifications
Send critical information to customers
Two-Factor
Authentication
Secure with one-time passwords
Text Marketing
Engage customers and prospects
Conference Calling
Connect multiple people on a single call
Call Forwarding
Send calls to your home or office
IVR and autoresponders
Build powerful menus to route calls intelligently
Surveys
Get immediate customer feedback
SIP Trunking
Cloud SIP trunking for your VoIP infrastructure
Looking for a Telnyx alternative?
See the Plivo difference
Supports sending messages and making voice calls to 190+ countries.
Enterprise-ready Premium Communication Network boasts an uptime of 99.99%.
Superior onboarding with a dedicated solutions architect guiding your integrations.
Provides industry-leading support services including email, Slack, and phone support.
Offers competitive and scalable volume-based discounts and pricing options.
Not an aggregator — works directly with 1,600+ telcos in 100+ countries.
What G2 reviewers say about Plivo
98%
#1 in satisfaction overall
93%
API call speed feature rating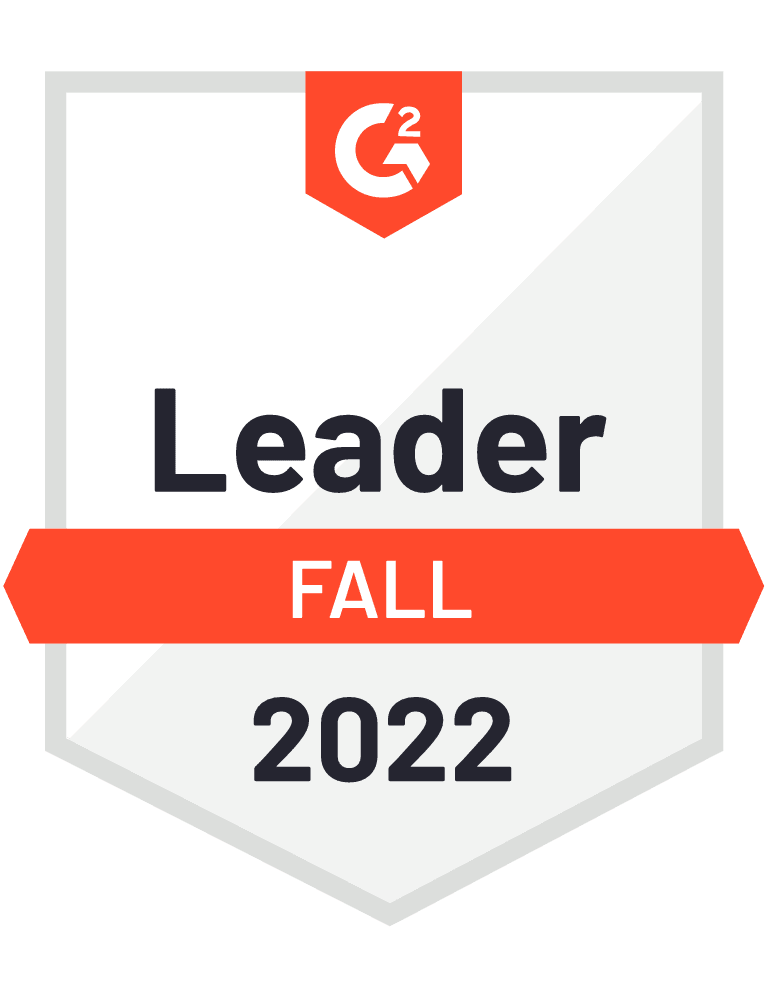 92%
Ease of doing business with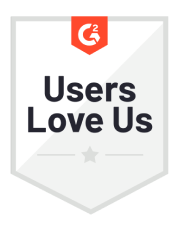 Frequently Asked Questions
The two companies' API structures, implementation mechanisms, and voice and message processing are similar. Anyone who's familiar with Telnyx should become comfortable with Plivo quickly. You can read more about it in our Telnyx migration blog.
Plivo's
Premium Communications Network
(PCN) provides the best quality and reliability for your messages and voice calls, and saves you from having to worry about carrier complexities and unnecessary management overhead.
Ask Patrick Ryan, VP of Innovation at LAZ Parking. "Reliability is really important because this is our revenue — this isn't marketing. I know if there's some kind of a problem with our service, the last place we look is Plivo." Learn more in the
LAZ Parking
case study.
You can use your existing phone numbers by porting them to Plivo without any interruption to your customers. See our documentation to learn more about
number porting
.
We offer trial accounts that let you try Plivo services for free. Sign up to receive free credits to rent phone numbers, send messages, make calls, and receive messages and voice calls.
In the US, messaging users must register long codes as 10DLC numbers for commercial A2P messaging. Plivo customers can use the console or our SDKs to complete registration for themselves and their customers. Our
10DLC resource page
is a great place to get started.
Ready for a Telnyx alternative?