Plivo is the #1 Vonage alternative
Thousands of businesses choose to migrate to or add Plivo's messaging and voice APIs for their business communications. Here's just a few reasons why:
G2 reviewers rate Plivo higher in all satisfaction categories
Plivo's similar API structure, implementation mechanism, and message processing make migration simple
Port existing phone numbers to Plivo without any interruption to your customers
By submitting this form, you agree we may contact you in the manner described in our
Privacy Policy
.
You're in good company
Fastboy nails customer service with help from Plivo SMS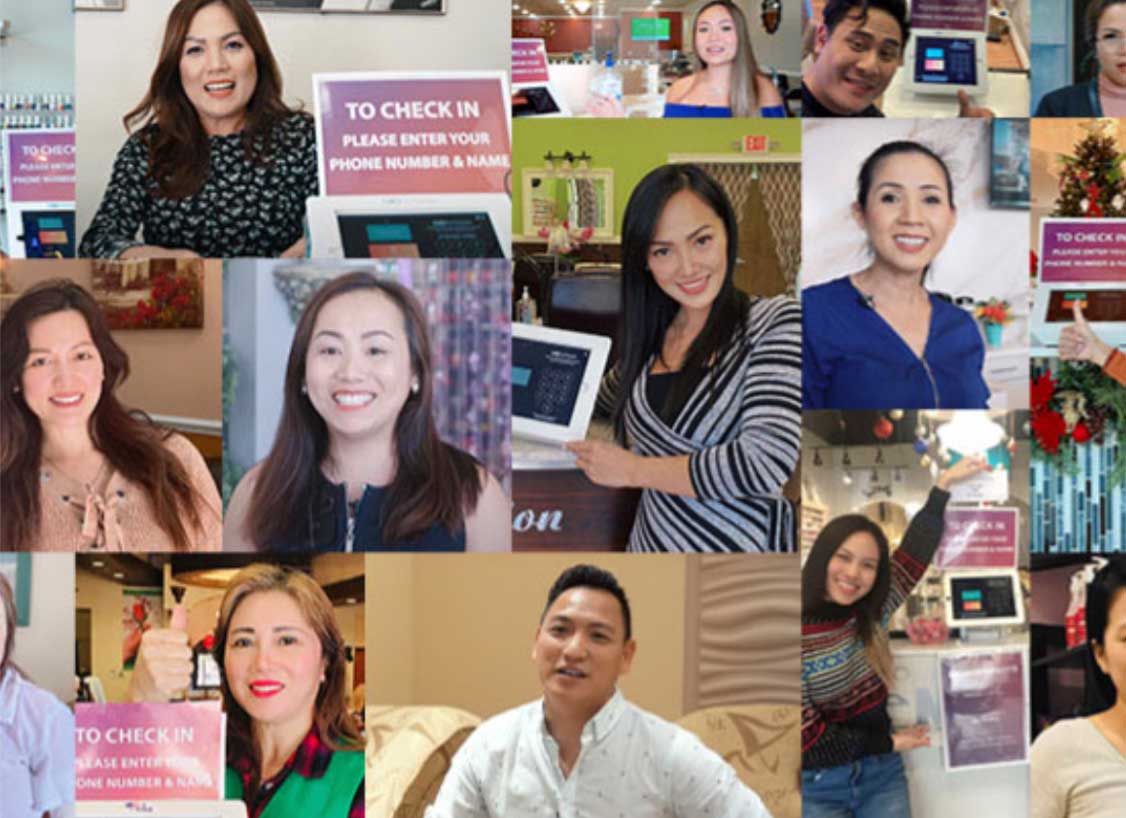 Top 3 reasons customers choose Plivo
It's easy to migrate your SMS/MMS application from Vonage to Plivo
This technical comparison between the Vonage and Plivo APIs will help you with a seamless migration.
Vonage Migration Guide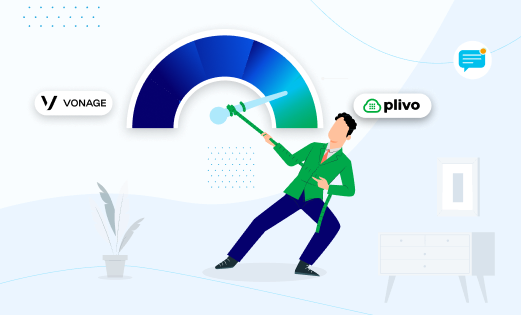 Looking for a Vonage alternative? See the Plivo difference
Supports sending messages and making voice calls to 190+ countries.

Enterprise-ready Premium Communication Network boasts an uptime of 99.99%.

Superior onboarding with a dedicated solutions architect guiding your integrations.

Provides industry-leading support services including email, Slack, and phone support.

Offers competitive and scalable volume-based discounts and pricing options.

Works directly with 1600+ telcos in 100+ countries.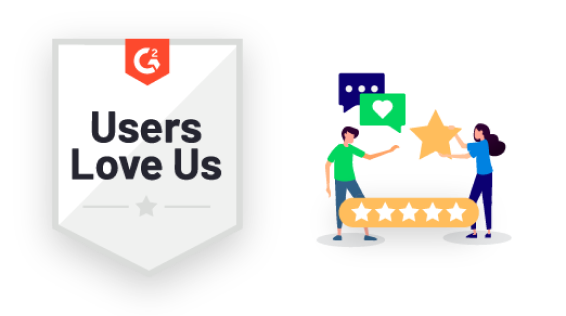 FAQs About Switching from Vonage
You can use your existing phone numbers by porting them to Plivo without any interruption to your customers. Visit our documentation to learn more about number porting.
Trial accounts let you try Plivo services for free. We provide you with free credits to send messages, make calls, purchase phone numbers, and receive SMS messages and voice calls.
Plivo accepts requests to send SMS messages without any rate limits and delivers messages based on rate limits configured for your account. In the US, carriers enforce limits on SMS volume over long codes.
Contact our sales team, and we'll help you get the required carrier approvals to obtain the short code of your choice. We've documented some best practices for getting a short code.
Yes, we do offer volume discounts starting at $1000/month. Contact our sales team to discuss your use case and anticipated average monthly usage.
You can send text messages to 190+ countries and receive messages from 19 countries. You can make outbound voice calls to more than 200 countries and receive calls from 55 countries. Check out the list of supported countries for SMS and voice.
Plivo is the #1 cloud communication platform on G2
Plivo's
messaging
and
voice APIs
let organizations programmatically send and receive text messages, make voice calls, browser and app-based calling, and voice OTP.