Sender ID Registration Now Available via Console
Plivo SMS and MMS API customers can now register sender IDs through the console, removing the need to submit a ticket with the Plivo support team. Plivo is the first CPaaS provider to offer registration in the console.
Businesses outside of North America use sender IDs to show on someone's phone who sent an SMS message. By default, the sender ID is set to the sender's phone number, but businesses can register an alphanumeric sender ID like the company's name or service — something marketing teams love to do. Some countries require businesses to have sender IDs. Find out which countries support sender IDs, as well as their registration requirements.
You can register a sender ID by visiting Messaging > Sender IDs on the Plivo console and selecting Register Sender ID, then filling out the registration form.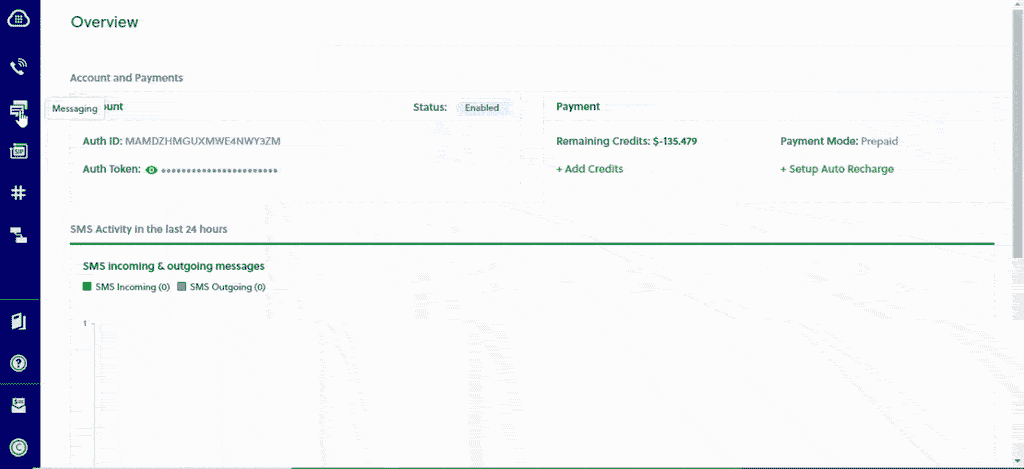 You can also track the status of your sender ID registration on the console, without needing to check email.
Watch this short video to learn more.
There are two types of registration for sender IDs.
Dynamic: This process does not require preregistration. Customers can instantly provision a sender ID in 109 countries.
Preregistration: For this type of registration, customers need to provide information, and sometimes additional documents, to validate their sender ID. This process varies depending on the country of registration. It can take up to two weeks to complete this process and be able to use the sender ID.
We now ask new customers from countries where a sender ID is required to register for a sender ID upon registration with Plivo.
As per new TRAI regulations, customers in India need to follow a separate process with the DLT platforms.
What are the associated costs?
If you've already purchased an SMS-enabled phone number, there's no additional charge for using an alphanumeric sender ID in most countries. However, for some countries that require preregistration, there may be charges such as one-time setup fees or recurring monthly fees. Some customers are also subject to a one-time $25 setup fee, depending on the product plan they've subscribed to.
What are the benefits of having a sender ID?
Companies that use a sender ID as part of their marketing strategy typically achieve higher open rates and improved brand recognition. A unique sender ID instantly connects with your recipients, as it's the first thing they see upon receiving a message. When a customer receives a message from a random number, they may dismiss that message. A sender ID gives the phone number more legitimacy.
Want to learn more? Get step-by-step information on getting started. Not using Plivo yet? Sign up today!
---
By submitting this form, you agree we may contact you in the manner described in our
Privacy Policy
.