We're excited to announce that Plivo SMS and MMS API users can now register their Sender ID through the Console, removing the need to manually submit a ticket with the Plivo Support team. Plivo is the first CPaaS provider to offer registration in the Console.
Users will also be able to track the status of their Sender ID registration within their Console, and stay informed on the progress of their registration automatically, without needing to check in via email.
Watch this short video to learn more and then keep reading!
You can enable automatic updates by logging onto your Plivo Console, clicking on the "Messaging" icon on the left-hand side, clicking on "Sender IDs," and selecting "Register Sender ID" in the top-right corner.
Upon clicking on "Register Sender ID", you will be directed to the registration form which will require you to indicate the following:
Dynamic or pre-registration
Countries opting for registration
Message details
Sender ID details
Business details & documents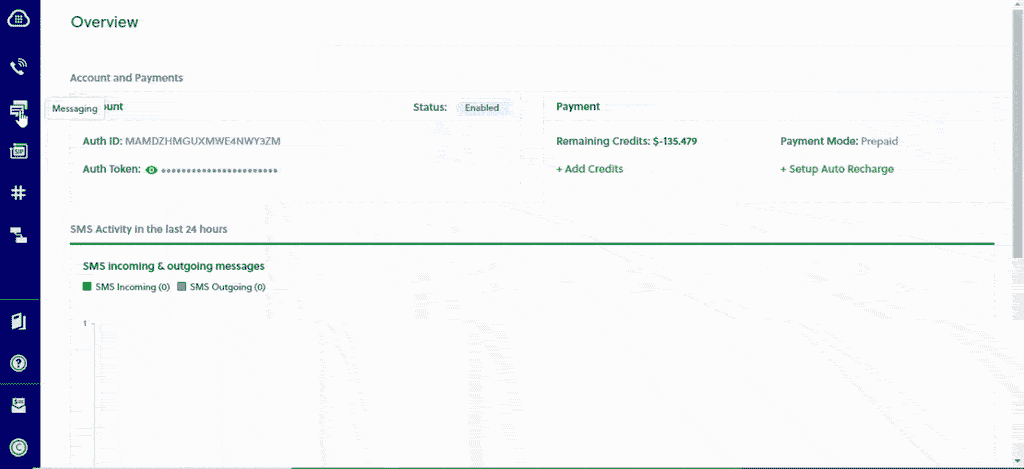 Remind me…what is a Sender ID?
A Sender ID is what appears on someone's phone indicating who sent the SMS. When someone sends you an SMS, the Sender ID is set to that person's phone number.
Marketing teams love Sender ID because it enables them to set their brand name as the Sender ID. In some countries, the Sender ID displayed to a message recipient can display a custom alphanumeric phrase like the company's name or service instead of a long code or short code phone number.
Do I always need to register for a Sender ID?
Outside of the US & Canada, supported countries require a sender ID to make the message delivery easy. There are two types of registration for Sender IDS.
Dynamic: this process does not require pre-registration. Customers can instantly provision a Sender ID (applicable to 109 countries).
Pre-registration: for this type of registration, customers will need to provide information, and sometimes additional documents, to validate their Sender ID. This process varies depending on the country of registration. It can take up to two weeks to complete this process and be able to use the Sender ID.
Find out which countries support Sender IDs on this page, as well as their registration requirements. If you are a new customer who resides in a country where a Sender ID is required, we will now ask you to submit a Sender ID upon registration with Plivo.
As per new regulations made by the TRAI, customers in India will need to follow a separate process with the DLT platforms.
What are the associated costs?
If you've already purchased an SMS-enabled phone number, there is no additional charge for using an Alphanumeric Sender ID in most countries. However, for some countries that do require pre-registration, there may be additional charges such as one-time setup fees or recurring monthly fees.
Some customers will also be subject to a one-time $25 setup fee, depending on the product plan they've subscribed to.
What are the benefits of having a Sender ID?
Companies that use a Sender ID as part of their marketing strategy typically achieve higher open rates and improved brand recognition. A unique Sender ID instantly connects with your recipients, as it's the first thing they see upon receiving a message. When a customer receives a message from a random number, they may often dismiss that message. A Sender ID gives the phone number much more legitimacy.
Want to learn more? Check out our detailed FAQ for step-by-step information on getting started. Not using Plivo yet? Getting started takes just five minutes. Sign up today!
---