New year, new office: Plivo is expanding! We're thrilled to announce our newest office location in Austin, Texas. Plivo Austin will be home to our customer engagement teams including sales, support, and account management. Yes, that means we are hiring!
Since our humble beginnings in 2011, we've grown to a team of more than 180 employees across three (now four!) office locations in the US, Europe, and Asia. From day one, our offices have been geographically distributed to offer round-the-clock coverage to our customers globally. We now serve thousands of customers worldwide, and a majority of them are based in the United States. Our presence in Austin will allow us to stay close to more of our customers in the Central and Eastern timezones as we continue to grow.
Austin has become a hub for a diverse range of companies, from tech startups to big Fortune 500 brands like Google and Facebook. We're occupying space in the oldest commercial building in Austin, the Littlefield Building. This building was also Austin's first skyscraper, and in 1912, residents described it as the "financial center" of Austin. Its original roof-top garden was the place to see and be seen by high-society Austinites in the early 1900s. We're excited to make this historic center our new home.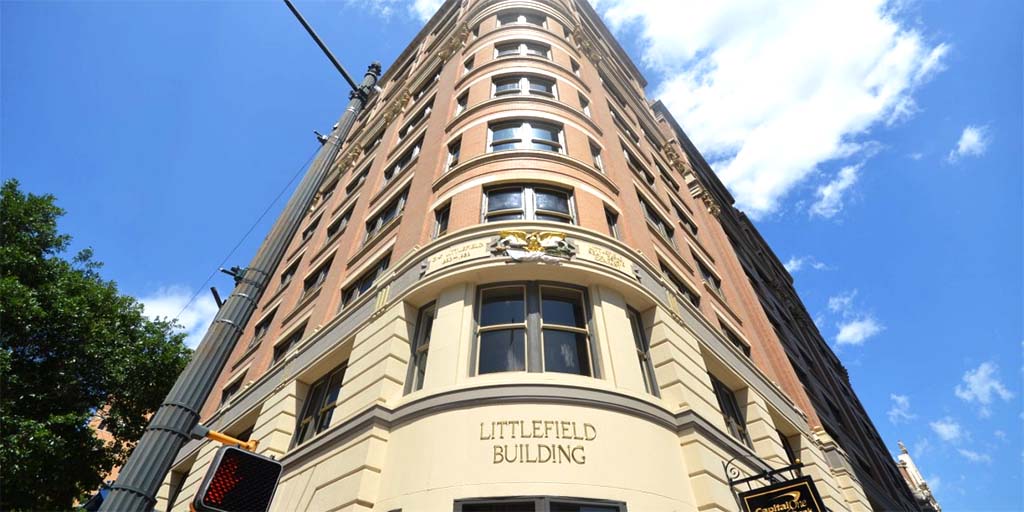 The space in Austin has an open concept layout to encourage collaboration between teams and departments. Plivo employees are a smart, hard-working bunch, and while we expect a lot from our teams, we also know how to have fun. The office has a stocked kitchen alongside our fancy tea and coffee machines.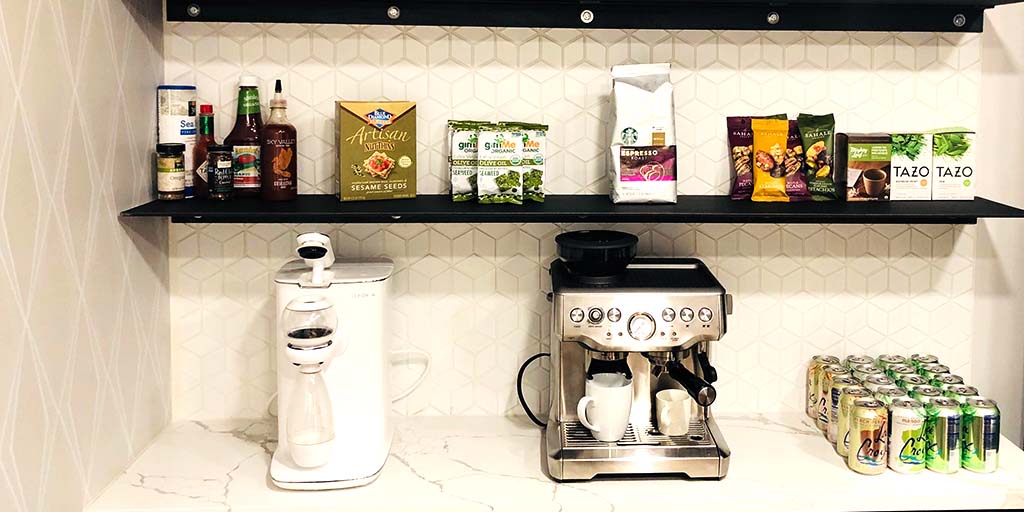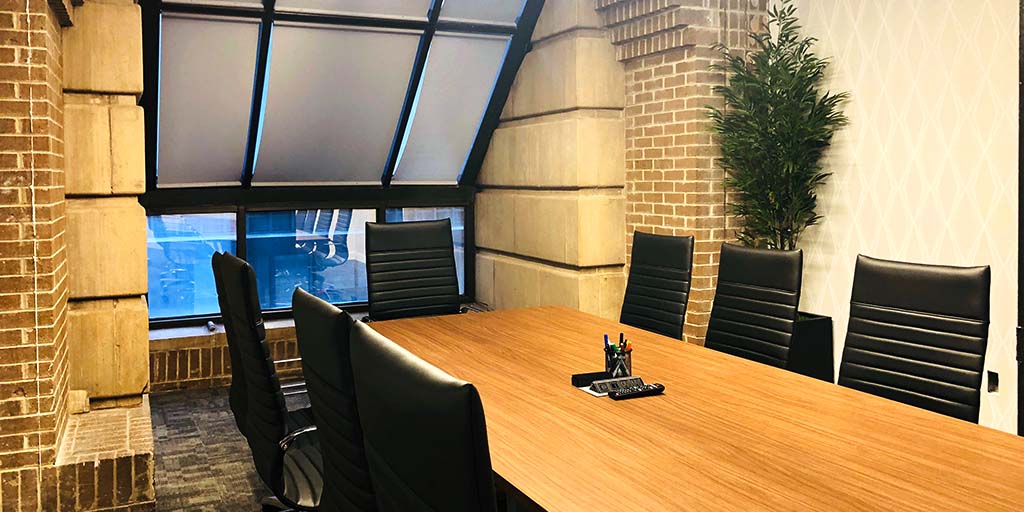 By expanding to Austin, we start the new decade recommitting to our mission: simplifying communications to help businesses connect, engage and interact with their customers. We closed 2019 by announcing a brand new feature, Call Insights for Voice API. This year, we expect to announce a lot more exciting features for all our products. Check out our careers page to learn more about various roles and job openings at our Austin office.
---