Plivo Moves to New Austin Location
New year, new office: Plivo is moving to a new Austin, Texas, office, where our customer engagement teams including sales, support, and account management will be based.
Since our humble beginnings in 2011, we've grown to a team of more than 180 employees. From day one, our offices have been geographically distributed to offer round-the-clock coverage to our customers globally. We now serve thousands of customers worldwide, with a majority of them based in the United States. Our presence in Austin will allow us to stay close to more of those customers.
Austin has become a hub for a diverse range of companies, from tech startups to Fortune 500 brands like Google and Facebook. We're occupying space in the oldest commercial building in Austin, the Littlefield Building. We're excited to make this historic center our new home.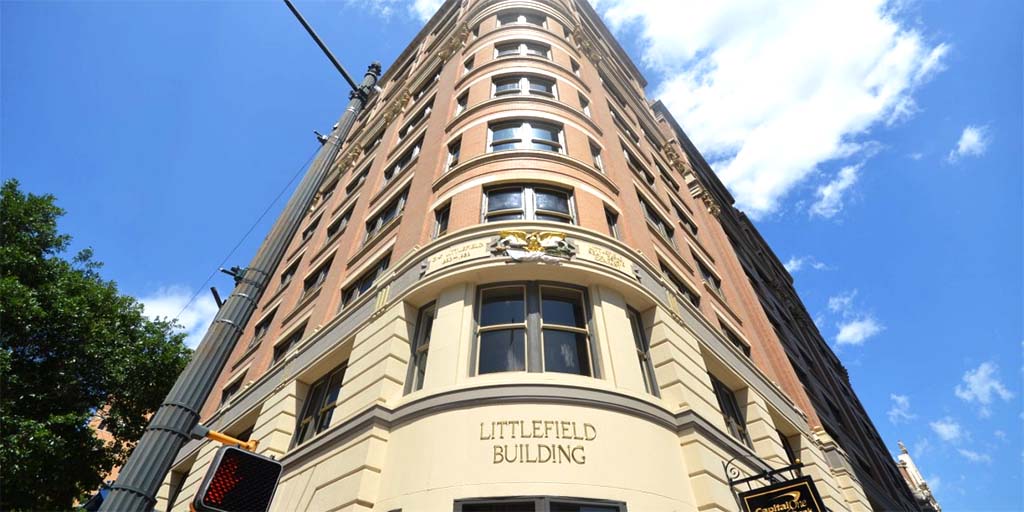 The space in Austin has an open concept layout to encourage collaboration between teams and departments. Plivo employees are a smart, hard-working bunch, and while we expect a lot from our teams, we also know how to have fun. The office has a stocked kitchen with fancy tea and coffee machines.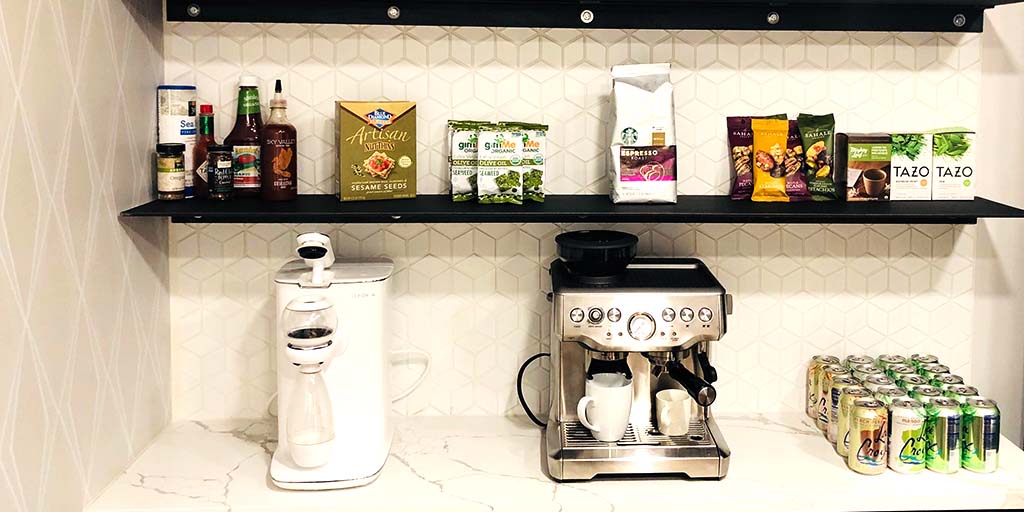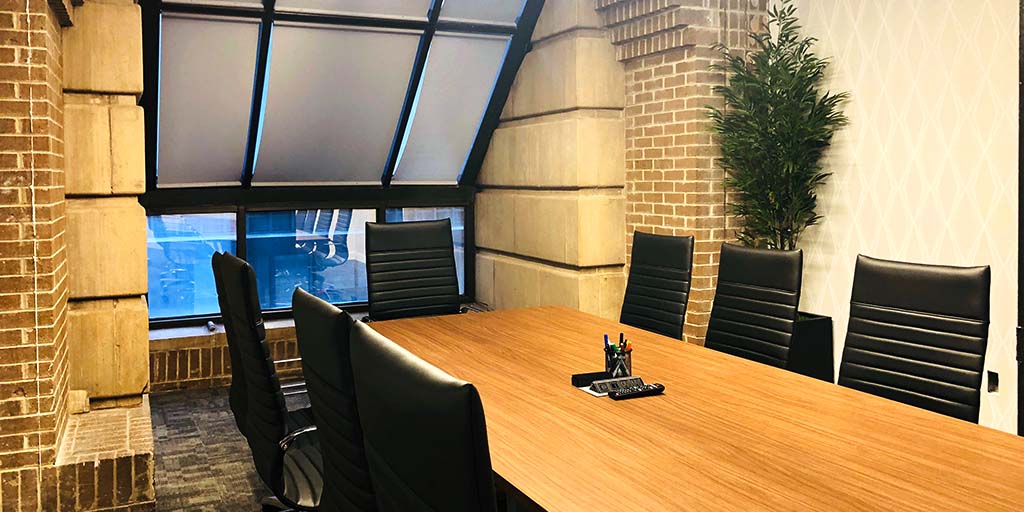 By expanding to Austin, we start the new decade recommitting to our mission: simplifying communications to help businesses connect, engage, and interact with their customers. Check out our careers page to learn more about job openings at our Austin office.
---
By submitting this form, you agree we may contact you in the manner described in our
Privacy Policy
.