Voice APIs for high-quality calls around the world
Quickly add or scale global voice capabilities of your applications using an enterprise-grade platform thousands of business trust.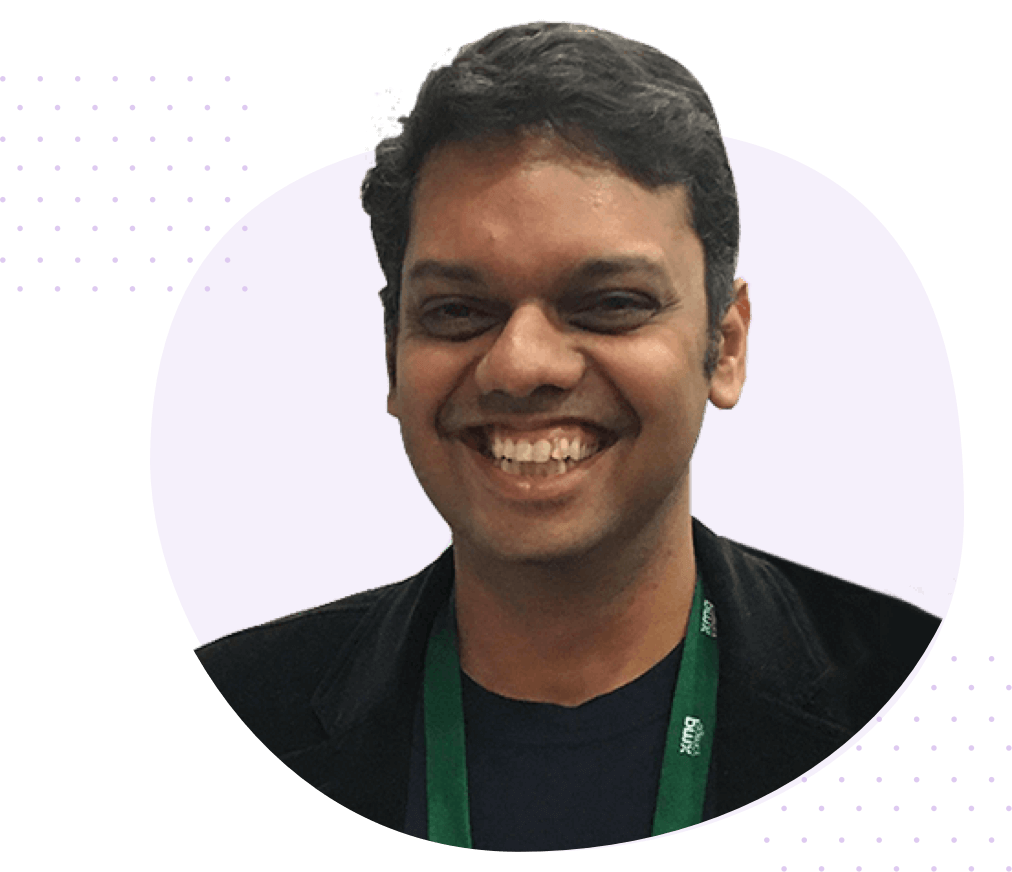 Plivo offers a great solution because we can simply leverage their pre-packaged JavaScript-based SDK and deploy a powerful calling app in minutes.
Chetan Giridhar, Chief Technology Officer - Callhub
Key Benefits of Using Plivo
Best-in-class Voice APIs. Easy to integrate. Best price.
STABLE & RELIABLE PLATFORM
With 99.95% uptime, our enterprise-grade platform enables businesses to confidently integrate voice capabilities at a global scale.
RAPID IMPLEMENTATION
Pre-packaged templates for your use case reduces the amount of code required to integrate Voice and SMS in your applications.
BEST-IN-CLASS GLOBAL QUALITY
Leveraging direct relationships with local carriers, our API delivers superior call quality and deliverability across 190+ countries and 1,500 carrier networks.
PAY-AS-YOU-GO PRICING
Competitive and simple, usage-based pricing scales with your business. No minimum commitment required and volume discounts available.
Powerful Features out of the Box
Call Transfer
Multi Party Calls
Play Pre-recorded Audio on a Call
Voice Transcription
Music on Hold
Speak Text on Calls in 26 Languages
Call Queueing
Call Hunting
Interactive Voice Response Menus
Call Whisper
Dynamic Caller ID
Dual Channel Recording & Storage
Call Feedback API
Answering Machine Detection
Power Your Apps with Plivo's Voice API Today!
Please fill out the form. An expert will get in touch to discuss how Plivo can support your business needs.
By submitting this form, you agree we may contact you in the manner described in our
Privacy Policy
.