Seamlessly Forward Your 1-800 Calls Anywhere
Never miss a phone call again. Connect with your customers with virtual toll-free forwarding.
For almost 5 years, we've relied on Plivo for high-quality, global calls with customers. Their reliability and ease-of-use helps us provide fast and uninterrupted service to our customers.
Eden Amirav, CEO and Co-founder - Lending Express
Enhance your customer interaction with toll-free forwarding
Don't get limited by desk

Automatically forward phone calls to your desk phone, home, or a personal mobile number to ensure you are available for your customers, at work, and on the go.

A number to remember

You need a number that everyone will remember the first time they hear or see it. Choose from our rich inventory of toll-free numbers.

Plan-B when you are not around

Set-up business hour rules. Forward calls to a back-up number, voicemail or a different office on the other side of the globe. Your business calls answered 24X7, even when you are not around.
Answer every call, every time

Choose how each forwarding number rings, either in order if there is no answer or simultaneously to multiple phones at once, to ensure every call is always answered.

Improve professional performance

Play custom branded greeting to your callers or pitch your customers when they call. In addition, insert a small voice snippet for your agents to know who is calling before they say - Hello!

Scale with ease

Build your application within minutes using PHLO and we do the heavy-lifting to ensure that it auto-scales with your traffic. Add SMS, conferences, text-to-speech (powered by Amazon Polly), with ease.
Powerful Features out of the Box
Voicemail with Transcription
Number Porting Facility
Call Screening
Call Recording
Phone Call Reporting
Compliance with Regulations
Prorated Number Rental
Smart IVR
Unlimited Simultaneous Calls
Phone numbers for every business need
Vanity 800 Numbers

Increase your brand recall, credibility, sales with a better customer experience

International Toll Free Numbers

Voice enabled international toll-free numbers for globalizing your business

SIP Devices

Flexible infrastructure in an instant with higher throughput and performance

Bring Your Own Number

Port your existing number at ease. Use your old number with Plivo features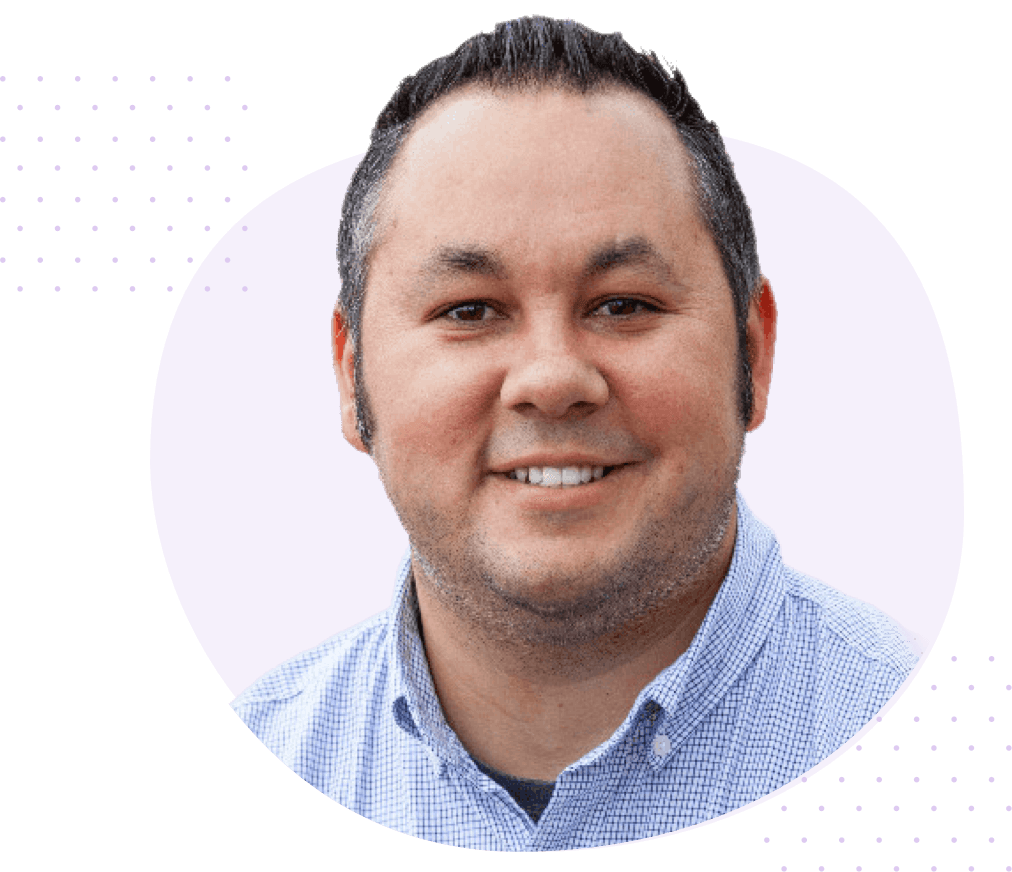 I could tell from the get-go that Plivo was going to offer outstanding service compared to some of the other providers.
Jacob Martinez, Associate Project Manager - Deckers
Setup Call Forwarding Today!
Please fill out the form. An expert will get in touch to discuss how Plivo can support your business needs.