Looking for an alternative to Nexmo?
More than 70,000 customers rely on Plivo to deliver better customer communications at much lower costs.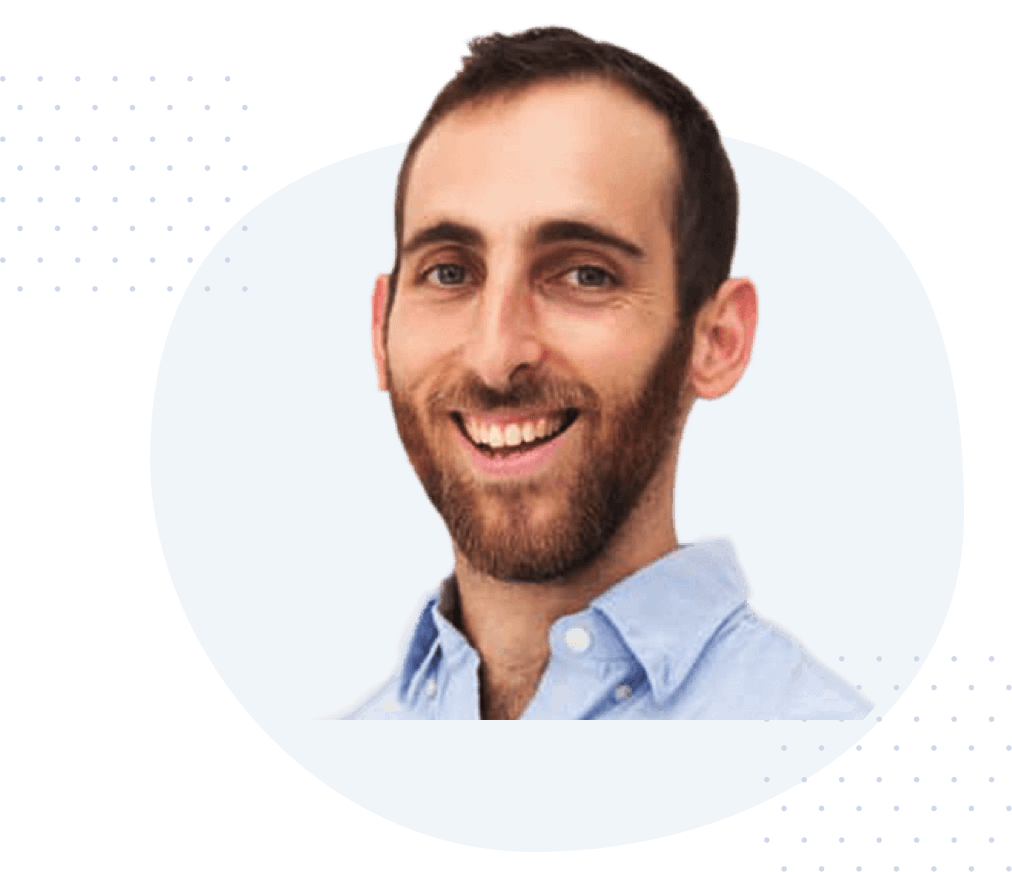 For almost five years, we've relied on Plivo for high-quality global calls with customers. Their reliability and ease of use helps us provide fast,uninterrupted service to our customers.
Eden Amirav, CEO and Co-founder - Lending Express
Why Choose Plivo?
Best-in-class SMS and Voice APIs. Easy to integrate. Best price.
Best SMS delivery rates
We connect directly with carriers and local networks to provide quick and consistent delivery of your SMS messages to 190+ countries.
Familiar APIs to build with
Build quickly and scale rapidly without relearning the APIs. Work with familiar APIs and XML code to integrate seamlessly.
25% cost savings
Simple, transparent, pay-as-you-go pricing. Our customers save up to 25% by paying only for volume and not for technical support, storage, call recording, or any other hidden fees.
Reliable voice infrastructure
Our geo-distributed PoPs, in-country carrier connections, and intelligent routing ensure low latency on your calls to any destination in the world.
25% — That's how much our customers save!
Features
Plivo
Nexmo *
Savings

SMS — Text Messages

Outbound SMS

$0.0050

/sms

$0.0075

/sms

33%

Inbound SMS

Free

Free

-

Voice

Outbound Voice

$0.0120

/min

$0.0153

/min

21%

Inbound Voice

$0.0085

/min

$0.0054

/min

-

Call Recording and Storage

Free

$500

/month

100%

Phone Numbers

Toll-Free Numbers

$1.00

/month

$2.11

/month

52%

Local Phone Numbers

$0.80

/month

$1.08

/month

26%
SMS rates are per message. Voice call rates are per minute.
* Public list pricing for US as on May 10, 2019.
The Plivo Difference
Higher quality. Reliable Infrastructure.
Global Delivery Network

We partner with multiple Tier 1 and local carriers for every destination across 190+ countries to provide a robust network with global reach.

Predictable SMS Delivery

Adaptive SMS routing, intelligent carrier-based message queueing, number pooling, and internal optimizations for US toll-free and local SMS ensure over 99% delivery of your messages across our network.

Ease of Integration and Scaling

Integrate Plivo quickly by working with familiar APIs and XML code or by using PHLO. Easily fix integration issues using advanced debugging tools. Scale your traffic without worrying about limits on SMS requests.
Low-Latency Network

Our infrastructure provides low latency on calls throughout our network through in-country carrier partnerships, geo-distributed media server PoPs, and intelligent call routing.

Consistently High Call Quality

Your users will experience higher call quality through our advanced media processing optimizations and support for the Opus codec in our Browser SDK.

Advanced Call Controls

Build your voice applications using advanced call controls and features such as conferences, text-to-speech (powered by Amazon Polly), call recording, and answering machine detection — all at no extra cost.
Frequently Asked Questions
Can I use my existing Nexmo phone numbers?
You can use your existing phone numbers by porting them to Plivo without any interruption to your customers. Visit our documentation to learn more about number porting.
What's a free trial account? What do I get with it?
Trial accounts let you try Plivo services for free. We provide you with free credits to send messages, make calls, purchase phone numbers, and receive SMS messages and voice calls.
Can I send bulk SMS? What are the limits on sending SMS messages?
Plivo accepts requests to send SMS messages without any rate limits and delivers messages based on rate limits configured for your account. In the US, carriers enforce limits on SMS volume over long codes. However, you can use Plivo's Powerpack to perform bulk messaging via long codes.
Integrate with Plivo's Voice API and SMS API today!
Please fill out this form. One of our experts will get in touch to discuss how Plivo can support your business needs.