Cloud Based SIP Trunking Provider — Zentrunk
Get global connectivity, high quality, unlimited scale, pay-as-you-go pricing, and 24/7 support. Connect your VoIP infrastructure in minutes.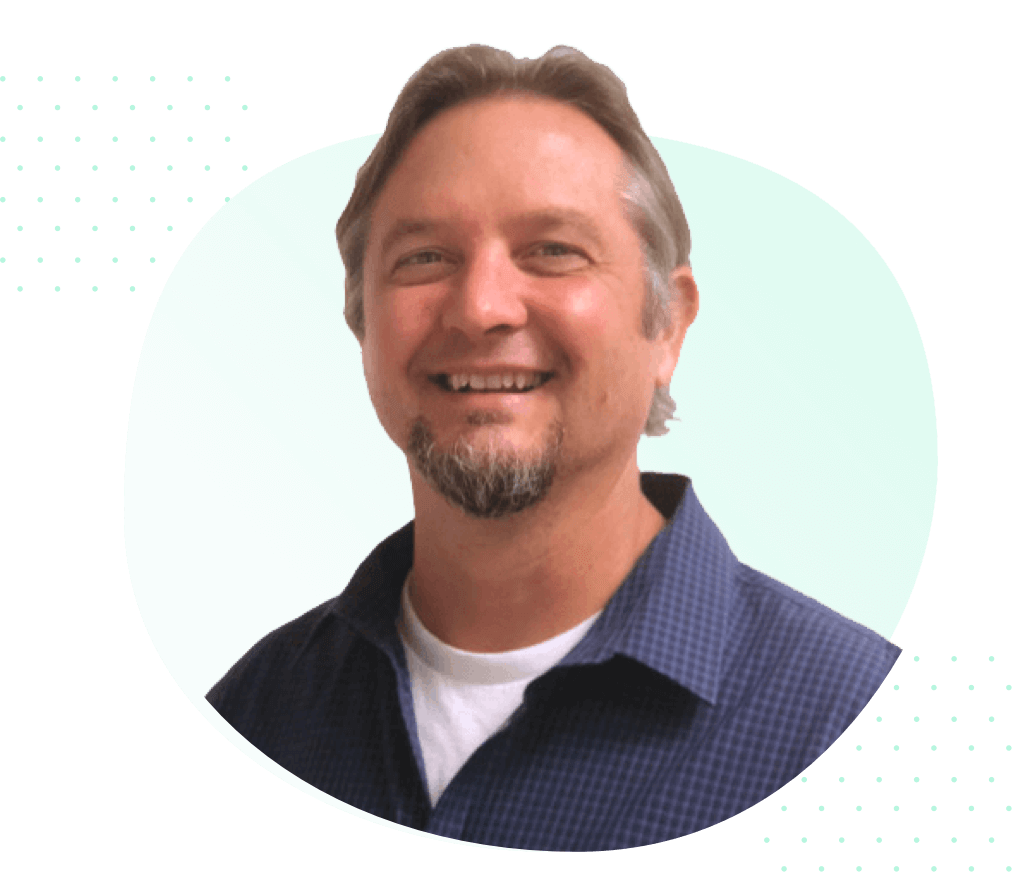 We added Plivo to our existing integration and were live in a few hours. The whole experience was seamless.
Doug Belew, Director of Engineering - Luxer One
Top Reasons Why Companies Choose Zentrunk
High-quality global SIP trunking solution that's simple to launch and easy to scale.
Guaranteed Quality
PoPs located across 6 regions (California, Virginia, Frankfurt, Singapore, Sydney, and São Paulo), which enables lowest latency, highest voice quality, low PDD, guaranteed CLI and DTMF.
Robust Feature Set
Authenticate your SIP trunks using IP ACL or credentials. Encrypt your calls using TLS and SRTP. Manage your SIP trunks, prevent fraud and abuse, and access call logs with a few clicks.
Works with Your Existing Systems
Simple integration guides for Asterisk, FreeSWITCH, OpenSIPS, Kamailio, Cisco Call Manager, Lync, Skype for Business, Avaya, 3CX, FreePBX, and most other systems.
Wholesale Pricing
Competitive pricing with aggressive volume discounts as you scale. Pricing starts at $0.0025/min for inbound calls in the US and Canada with a billing interval of 6 seconds.
Save up to 50% with Zentrunk!
Features
Plivo
Typical Provider
Savings

Phone numbers

Phone Number - Local

$0.80

/month

$1.25

/month

36%

Phone Number - Toll Free

$1.00

/month

$1.25

/month

20%

Phone Number Setup - Local & Toll Free

Free

$1.00

/number

100%

Voice

Inbound Calls - Local

$0.0025

/min

$0.012

/min

79%

Inbound Calls - Toll Free

$0.0135

/min

$0.0195

/min

31%

Outbound Calls - Local

$0.0065

/min

$0.0098

/min

34%

Outbound Calls - Toll Free

Free

$0.0098

/min

100%

Phone Number Porting

Free

$7.50

/number

100%
These rates are for the United States only.
Frequently Asked Questions
Still Not Convinced? Request a Quote.
Evaluate Zentrunk using our quickstart configuration guides. We give you trial credits to make and receive your first calls.