The Trusted Alternative to Twilio
Eliminate risk by adding redundancy to your communications stack with Plivo's enterprise-grade API platform.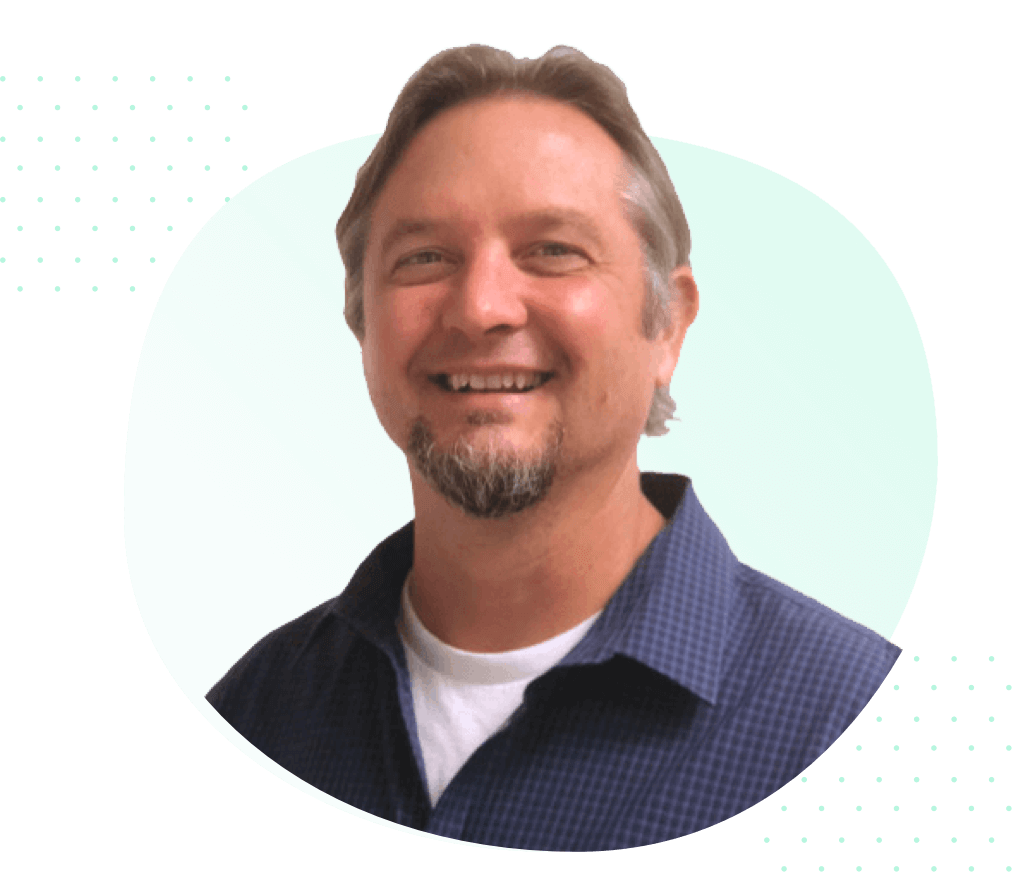 Plivo helped us solve the delivery issues we faced with Twilio. Migration from Twilio to Plivo was quick and seamless.
Doug Belew, Director of Engineering - Luxer One
Why businesses choose Plivo as an alternative to Twilio
Simplicity
With full feature parity, you won't compromise on features and with familiar API constructs, you can implement quickly with minimal learning.
Reach
Global reach means you can connect calls and send SMS to any number in the world and buy phone numbers in over 65 countries.
Quality
With over a billion API requests every month, our premium carrier network offers best-in-classSMS delivery and OPUS-codec quality, low latency voice connectivity.
Affordability
Plivo works directly with local carriers and passes savings on to our customers, who save on average 54% on comparable voice and SMS service.

United States
SMS API Platform
Voice API Platform
Powerful Features out
of the Box
SMS API Features
SMS opt-out
Message Queueing
Number Pooling
Sticky Sender
Message Feedback API
Voice API Features
Voice Transcription
Call Transfer
Call Queueing
Call Whisper
Call Hunting
Contact Sales
We are here to help you with:
Evaluating an alternative to Twilio
Use case scoping
Custom volume pricing quote
Migration guidance
Frequently Asked Questions
Can I use my existing Twilio phone numbers?
You can use your existing phone numbers by porting them to Plivo. Having done this numerous times, our experts can help you with the migration process without any interruption to your business.
What is your API uptime guarantee?
Plivo guarantees 99.9% uptime on all its services. All the uptime statistics are available publically to everyone on our status page. Plivo works with multiple Tier-1 carriers with automated failovers across them.
Do you offer a volume-based discount?
Yes, we offer volume-based committed usage discounts. Discount tiers start as low as $1000. Contact our team with your current use case and monthly spend and we'd be happy to provide a custom quote.
Do you offer the same coverage as Twilio for SMS and Voice Services?
With Plivo, you can send text messages and make voice calls to 190+ countries. You can also buy phone numbers in 65 countries around the world.
How is Plivo able to offer its services at a lower cost than Twilio?
Plivo is able to offer its Voice and Messaging APIs for less without compromising on features or quality due to our direct relationship with underlying carriers. Our low customer acquisition costs along with direct carrier relationship allow us to pass on better rates to our customers.
What are some use-cases that customers migrate from Twilio to Plivo for?
Customers migrate from Twilio to Plivo for Two-Factor Authentication (OTP), Appointment Reminders, Account Alerts, Order Notifications, SMS Campaigns, Click to Call, Call Forwarding, Call Tracking, IVRs, and Call Routing.
It's easy to get started. Sign up for free.
Create your account and receive trial credits or get in touch with us