Opencall launches World's First Open Source Call Tracking Platform
We love seeing what people are building on Plivo. Today, we're featuring a cool app that's disrupting the Call Tracking industry. Check it out!
Introducing Opencall – the world's first open source call tracking platform, launched on March 31st after 8 months of privately funded development.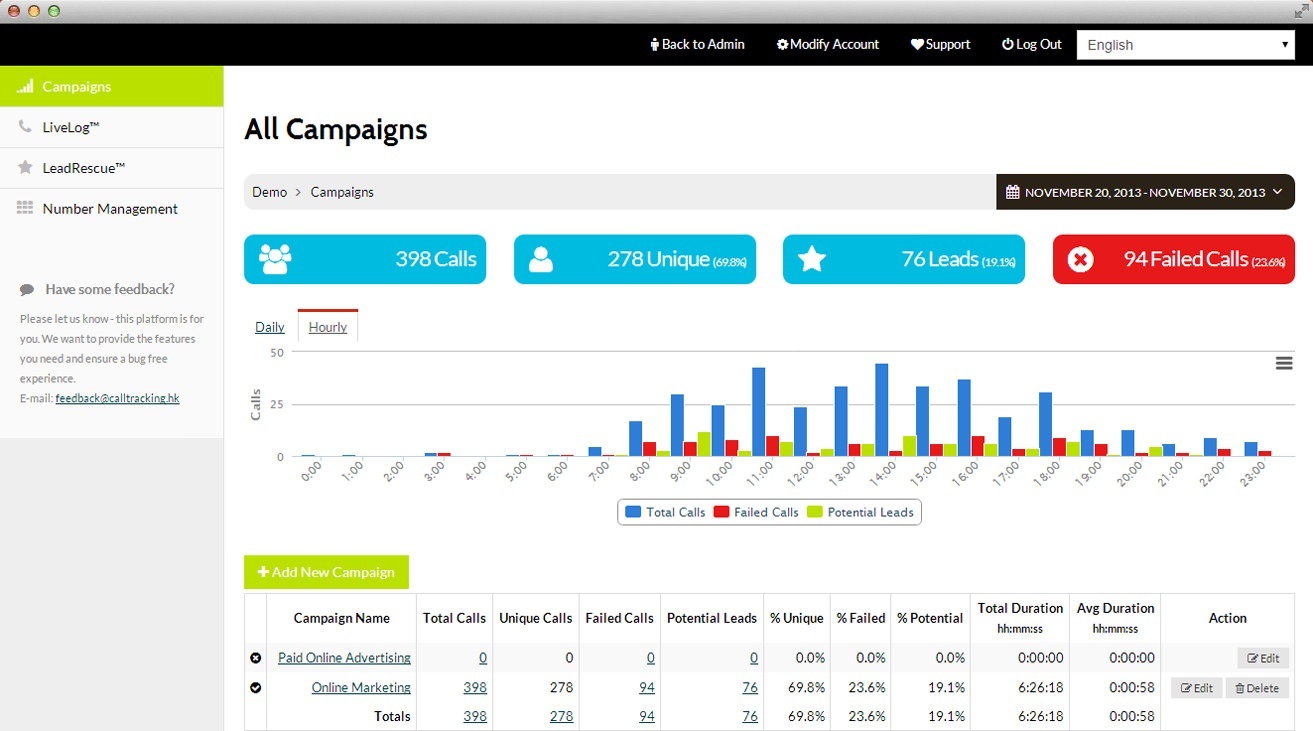 Simply put, call tracking allows companies to track statistics and recordings of their inbound calls from customers. But behind this simple application is a growing industry with the ten largest call tracking companies generating over $50 million in revenue in 2013. And more recently with companies such as Invoca raising $20 million to continue development of their closed-source solution.
Opencall is a refreshing alternative and will definitely ruffle a few feathers by making their platform free to use and fully integrated with Plivo's infrastructure.
"The future is open source and our code is now out in the wild, there's no turning back", said Scott Bowler, founder of Opencall, "The entrenched companies are in for a surprise. We're fast, nimble, global and we're going to open up call tracking to the masses. When you combine this with Plivo's low cost prices, we expect to see an avalanche of companies moving away from the 'traditional offerings of the industry".
With Opencall, any company (or individual) can now get a call tracking solution at a fraction of the price, with the added benefit of being able to own their data and modify the platform as they see fit. No strings attached.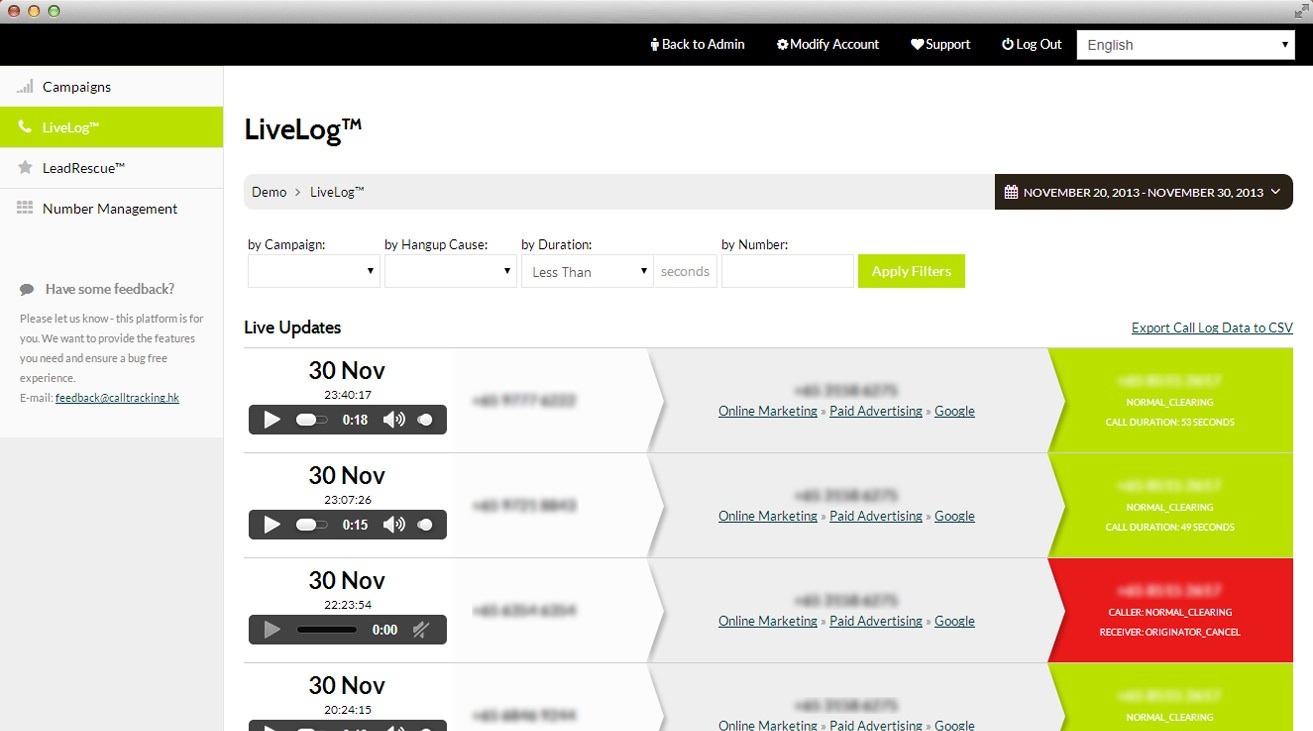 After hitting the front page of Hacker News, their website received overwhelming interest and code base contributions from people all over the world. Opencall is looking for contributors, so if you have a background or interest in call tracking, check out their contribution page to get involved.
As you probably know, we are big advocates of open source and we came from our own open source roots. Going forward, we'll be working closely with Opencall to help them keep growing, and we'd highly recommend that you check them out as well! http://www.ocall.org
---